Birth Name:Richa Panai
Birth Place:Lucknow,UP
Nationality:Indian
Profession:Actress,Model
Father Name:Surendra Pal Singh
Mother Name:Shakuntla Panai
Brother Name:Ravi Panai
Languages Known:English,Hindi
Hobbies:Dancing,Listening Music,Reading Books
Richa was also a popular model all over India who had won so many awards and prizes for modeling all over India. She was also a familiar cute face in Bheema Gold Jewellery advertisement. Richa is going to get yet another feather to her personality as a glittering actress in Indian film industry. The year 2011 is coming with richa's three good movies in Malayalam too. The movies are Vadamalli, Sandwitch and Bangkok Summer.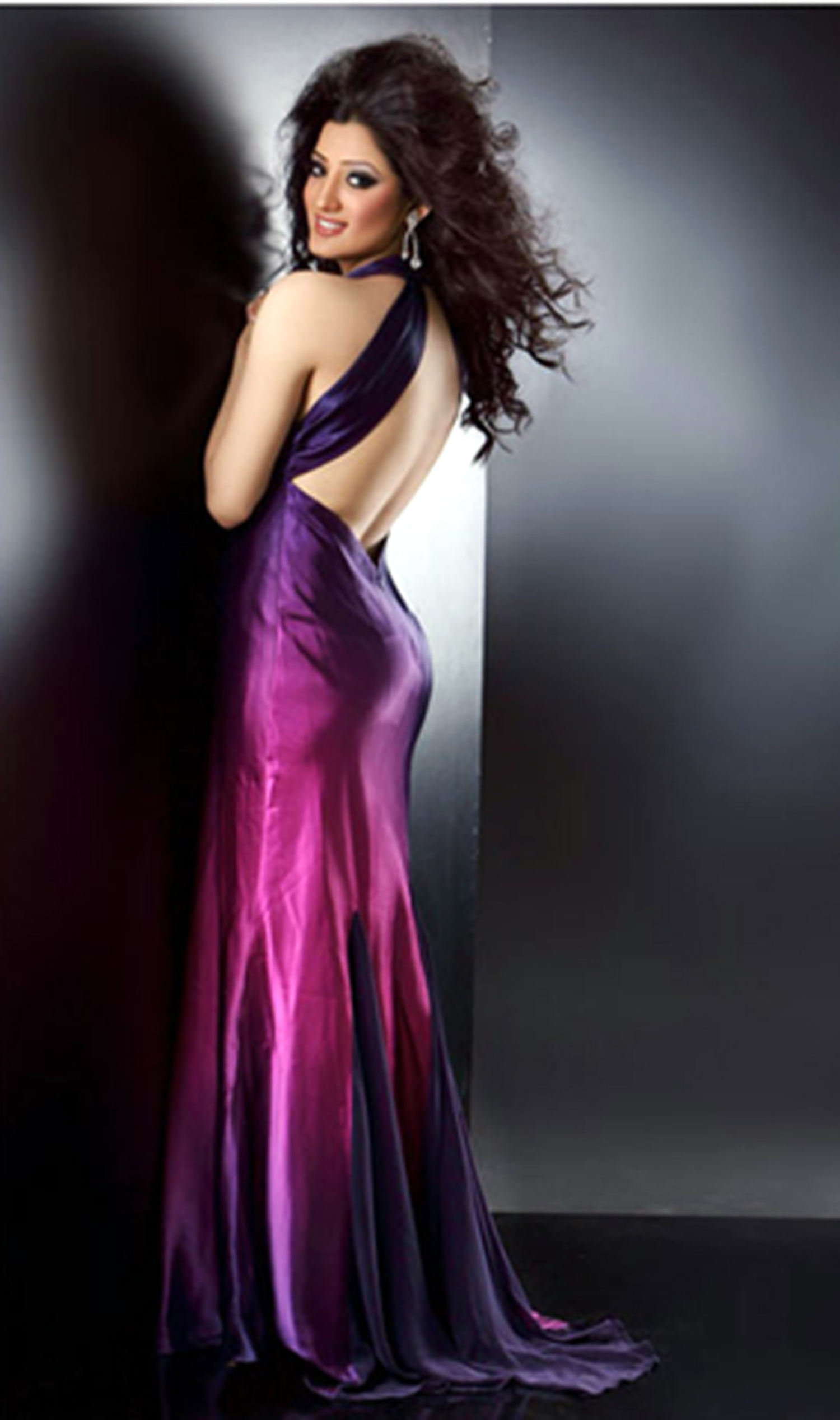 From childhood itself Richa was very passionate to modeling and fashion. After her education andat the age of 18 she began to develop her career as model. In the age of 18 itself she got a job in Kingfisher airlines which were the real turning point in her life. From there she used to interact with many celebrities and created an identity for herself.
Bheema ad was one of the main reasons why Richa has been recognized by the people. By seeing that single ad itself, there were many fans and well wishers for Richa. So when she gat in to her first movie, it is sure that she will get a bunch of fans.
Richa Panai is on her stepping stone to Indian film industry. She had performed in some good movies in Telugu. Now she has been invited to the home of realistic cinemas, nothing but the Malayalam film industry. Vadamalli, Sandwitch and Bangkok Summer are the three movies she is going to appear as the heroine in Malayalam. Vadamalli is a Albert Antony film starring Ramesh Raveendran as hero and Richa as heroine.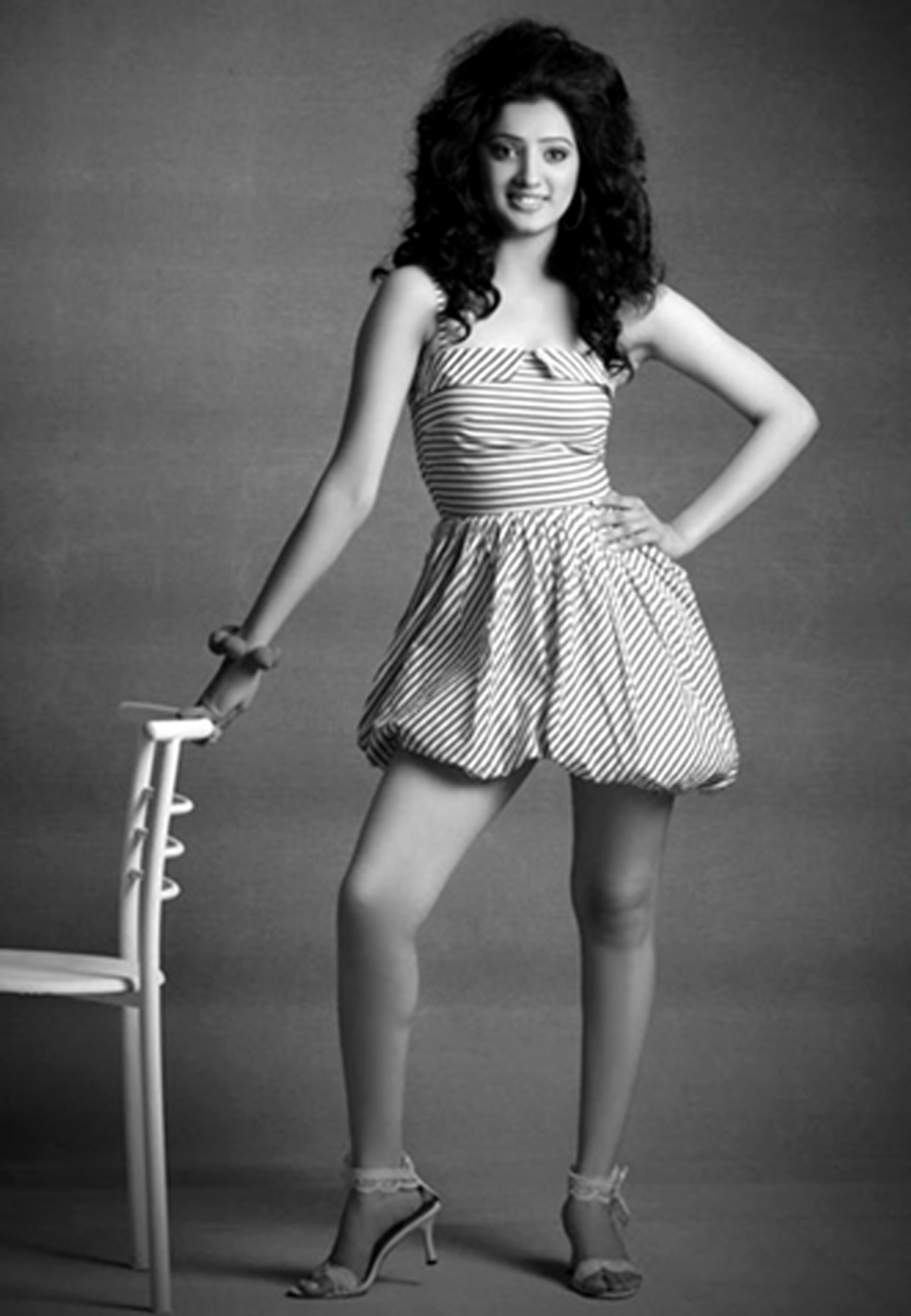 In Malayalam Movie Sandwitch she will perform as the heroine of Kunchakko Boban. This will be a great chance for this young actress to get herself in the movie field. Performing along with Kunchako Boban will be good experience for her as a performing actress. Richa Panai is also doing a role in Malayalam movie Bangkok Summer directed by Pramod Pappan where Jaikrishna play the major male role.
It was a passion for Richa Panai to become a well known model. Satisfying her desire, Richa became a popular model all over India. She was a winner of many femina awards and also got golden crown in Miss North India and Miss South India. She continued with her modeling while she was working with Kingfisher. Her sizzling photos were also published in many popular magazines including Times magazine. It is Richa's down to earth personality; character and her gorgeous look are the secret behind her success.
Actor and model Richa Panai arrived in a little white dress and grabbed many an eyeball. Rajeev Pillai who opted for a full sleeved black t-shirt and jeans, sported a black eye which he had received during a recent cricket match.
The Delhi-based actress, who is expecting to tie knot to her Uttarakhand-based boyfriend by 2013, feels Delhi is still not a safe hub for girls to walk around in short skirts, one attire that she loves being in. Hence, for a casual look, she tunes into a pair of denims, and for formal functions or soiree, she prefers to stick to Indian designer wear, which defines her style statement.
Speaking of fashion statement, richa feels that one trend that has never gone out of fashion is puff sleeves. "Be it a shrug or a jacket, I feel this style quotient will never go out of fashion," says Richa who prefers to spot sophisticated and glamorous looks at formal gatherings.